Discover more from Other Feminisms
Creating a culture that values interdependence over autonomy
Over 3,000 subscribers
November Classifieds for Alternative Feminists
Events, journalists' queries, and recommended reading
Twice a month, I'll do a Classifieds thread here. It's a space for you to share recommendations, opportunities, and requests with the 260+ people on this list. You can add them as comments or email them to me, and I'll send another roundup in two weeks. Here's what you guys have highlighted so far: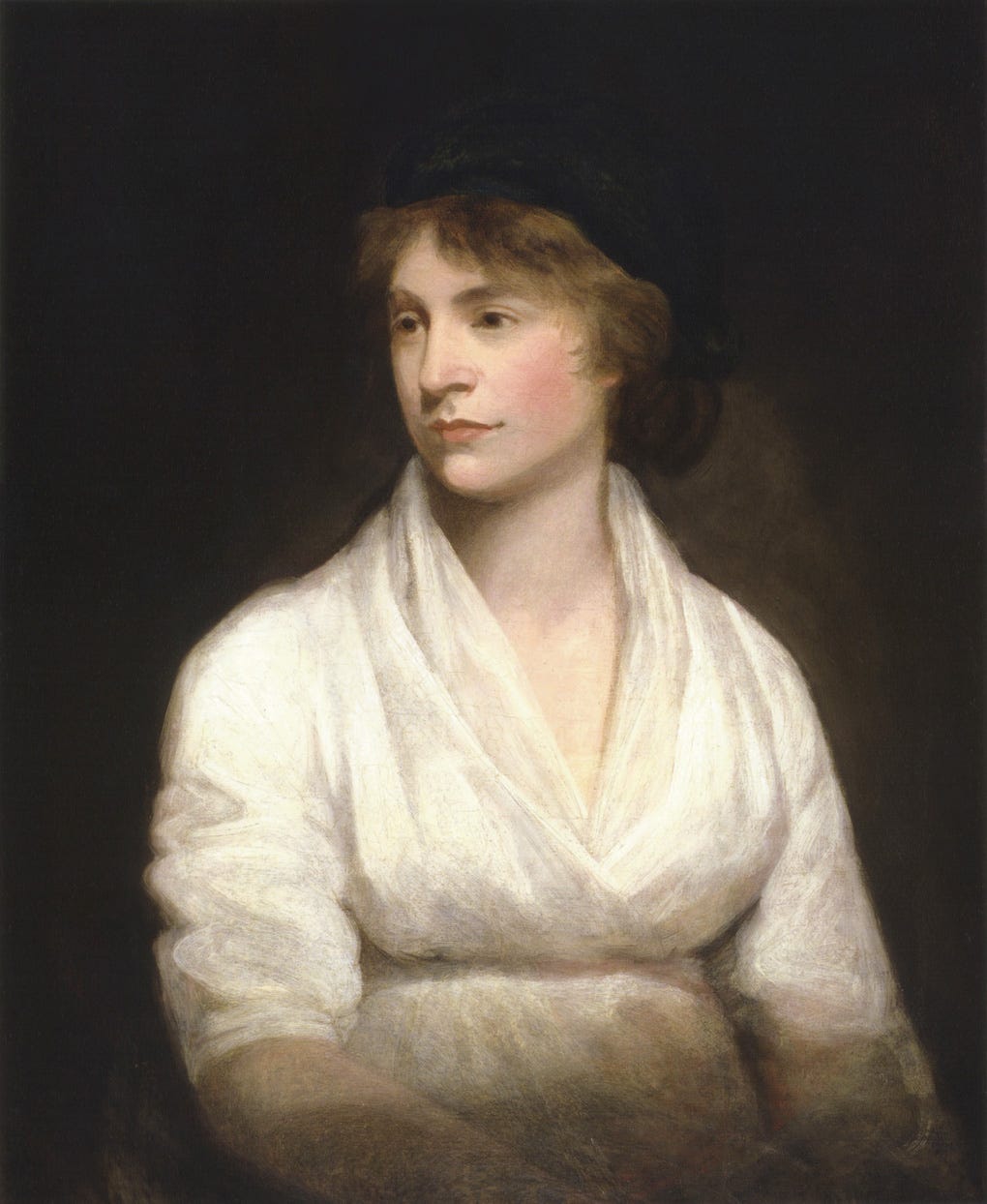 Events
The McGrath Institute for Church Life at Notre Dame is hosting a three part series on "Conversations That Matter: The Intersection of Justice and Pregnancy." The final session is on November 11th at 8p, and recordings of the previous two talks have been uploaded.
Jenny Hunsberger of the Women's Care Center will speak on "Radical Hospitality."
This session provides practical pastoral guidance for accompanying women who are in crisis pregnancy, for whatever reason. In particular, Ms. Hunsberger explores the concept of radical hospitality as a mode of communication that emphasizes compassion and non-judgmentalism when encountering and walking with women.
Asks from journalists
Gracy Olmstead is looking for your "thoughts on practical, local actions that voters could take after November 3 to advance a whole life platform and fight throwaway culture. Could be political initiatives, local volunteering, forms of advocacy—basically anything that a person could do on a day-to-day basis in his or her own town/city."
---
An editor I know is looking for a pro-life viewer of Call the Midwife to possibly write a reflection on the show, its treatment of religious vocation, and the turn toward legalized abortion in the world of the show. Email me and I can make an introduction.
Recommended Reading
Erika Bachiochi and Serena Sigillito both wrote thoughtful pieces in the wake of ACB's nomination and the conversation it sparked about alternate feminisms. (Erika wrote "Amy Coney Barrett: A New Feminist Icon" for Politico; Serena wrote "Amy Coney Barrett and the New Feminism of Interdependence" for Newsweek. Both are worth reading).
The two women had a conversation on the future of pro-life feminisms at Public Discourse. Here's a preview:
Erika: It seems to me that we're in a vicious cycle, where young people see few babies around—since there are fewer of them around—and those babies who are cooing (and crying) are tucked neatly away from the public sphere of life. Betty Friedan actually had a solution for a different problem that would help with our current one. She suggested that women in colleges might take their education more seriously if were there a greater "presence of women on [college] campus[es] . . . who have babies and husbands and who are still deeply committed to their own work."

With some notable exceptions, we still do not encourage babies on campus, or anywhere else for that matter. If there were more women and men with babies at universities and other public settings, perhaps young people would come to see how very natural—and indeed, wonderful!—it is to raise children. But there is real hope in this realm too: the Rework Podcast recently interviewed executives at companies in both the technology and manufacturing sectors who have found ways to allow "babies at work." As it turns out, these executives report that fellow employees are lining up to take a turn holding the little ones. This is cutting-edge stuff that I really hope we'll begin to see more of.
Serena has a listserv of her own, as she works on her Novak fellowship and interviews mothers about how they approach caregiving and career. You can sign up here.
Please share your own recommendations, requests, job postings, etc. for inclusion in the next Classifieds post. And, next week, I'll post highlights from your comments on last week's Hard Question: Regressive Abortion Restrictions.